Titahi Bay Community Church is an independent, evangelical church in Porirua, north of Wellington, New Zealand. Our main family service for the week is each Sunday morning at 10am. It runs until about 11:30 with morning tea served afterwards, and the occasional shared lunch. Services are meant to be family friendly and relaxed. There are creche facilities for 0-4 year olds and classes during the morning for school-aged children. Services start with about 30 minutes of shared time together before the children head to their classes in the rooms at the rear of the church. The adults then spend some further time listening to a biblical talk which often results in a time of shared feedback and discussion. There is also frequently a quieter time of prayer and reflection. We have a wide range of musicians in the church, so singing praise and worship songs together ranges from traditional hymns through to more contemporary songs. Songs are used throughout the morning. Formerly known as Titahi Bay Gospel Chapel, the church celebrated its Jubilee (50 years) in 2011.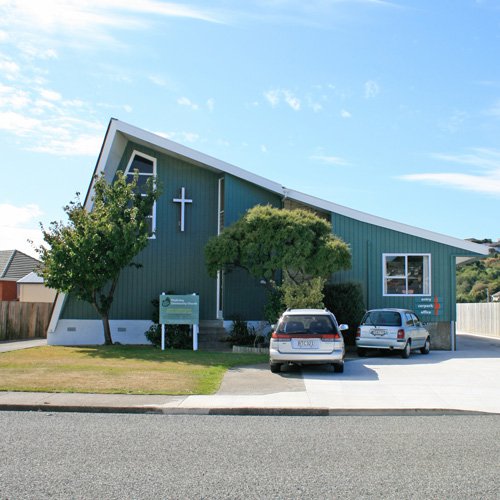 Communion
Communion is typically shared together on the 1st and 3rd Sundays of each month. This normally occurs once children have left for their Sunday School classes, but not always. On the 1st Sunday Communion occurs during the morning service, on the 3rd Sunday there is a separate evening communion service at 7pm. If you know and love Jesus you are welcome to take communion.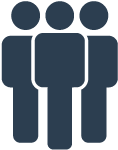 Leadership
TBCC has its roots in the Open Brethren movement, as such it has a flat leadership structure. Elders are appointed through consultation with the congregation, this is open to both men and women. The elders keep an overview of the church matters, direction and spiritual growth. The last 20 or so years has seen the employment of various church workers to help achieve the goals the church has set. In 2014 TBCC employed Andrew Syme in a part time role as the Community Pastor. Alongside the elders there are smaller groups that take responsibility for various aspects of church life. Specifically these are:
Inner Life – focuses on spiritual growth, including other spiritual disciplines, Bible-reading and other reading, and promotes all aspects of prayer within the church;
Mission (overseas) – focuses on support, communication and forging links with our overseas missions and missionaries;
Mission (local) – co-ordinates, reviews, promotes local mission initiatives;
Pastoral – everything to do with taking care of and encouraging the people who associate themselves with TBCC;
Alleluia (teaching) – plans the appropriate teaching;
Alleluia (worship) – currently focused on bringing together everything for the Sunday morning services
Children, Families and Youth – all Children's affairs with a developing focus on families and youth
Technology & Property – all technical and property care, maintenance and development
Strategy – responsible for forward thinking and planning future developments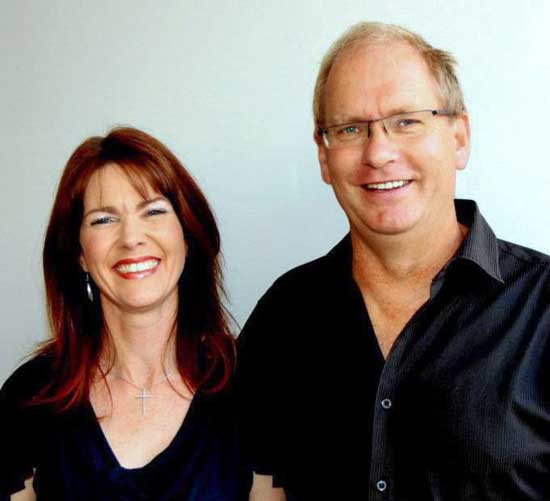 TBCC Community Pastor Andrew Syme with his wife Tina. Facilities
The church has a number of community groups that come and use the premises during the week for their meetings and activities. If you would like to make an enquiry about using the hall click below. Contact Us